Varanasi is different things for the different people. To some it's the history while to others it's about art and culture but above all it is the land where every Kund , pond or river is conferred as a pilgrimage. Life seamlessly blends here with death. Every dip in the water bodies here is considered as saintly and divine. One such place of distinguished importance is Lolark Kund.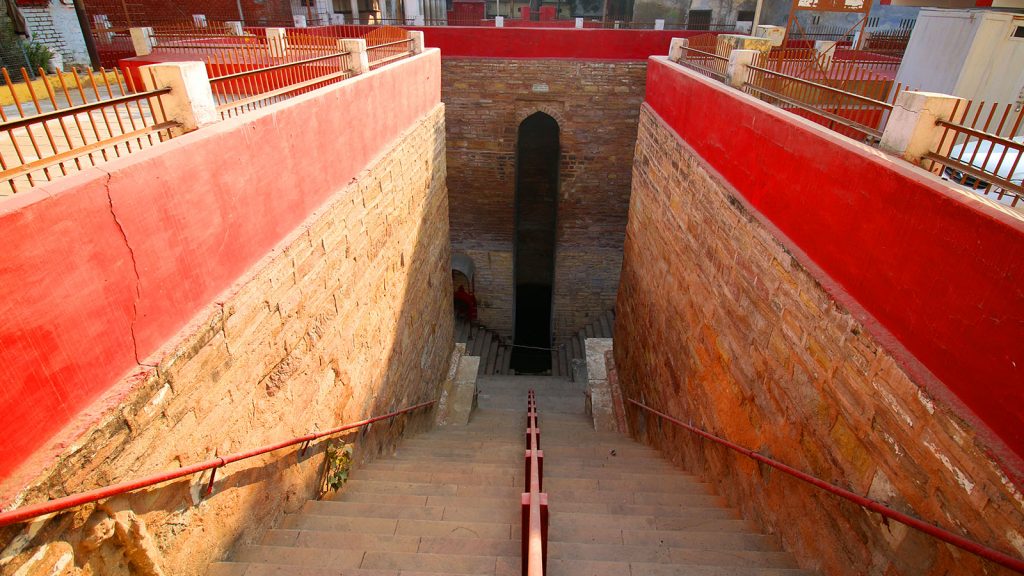 Located near the Tulsi Ghat is Lolark Kund which is also known as the Lord Sun's Pond. Everyday hundreds of childless couples take bath in this Kund with the hope of conceiving a child.
This place is the epitome of faith owing to which people bathe in the holy Kund and leave their clothes here itself followed by a pledge of not eating any one vegetable for their entire life. There is a common belief that the people who desire to have a child should be grateful towards the Lord Sun and to express their gratitude they give up on a vegetable.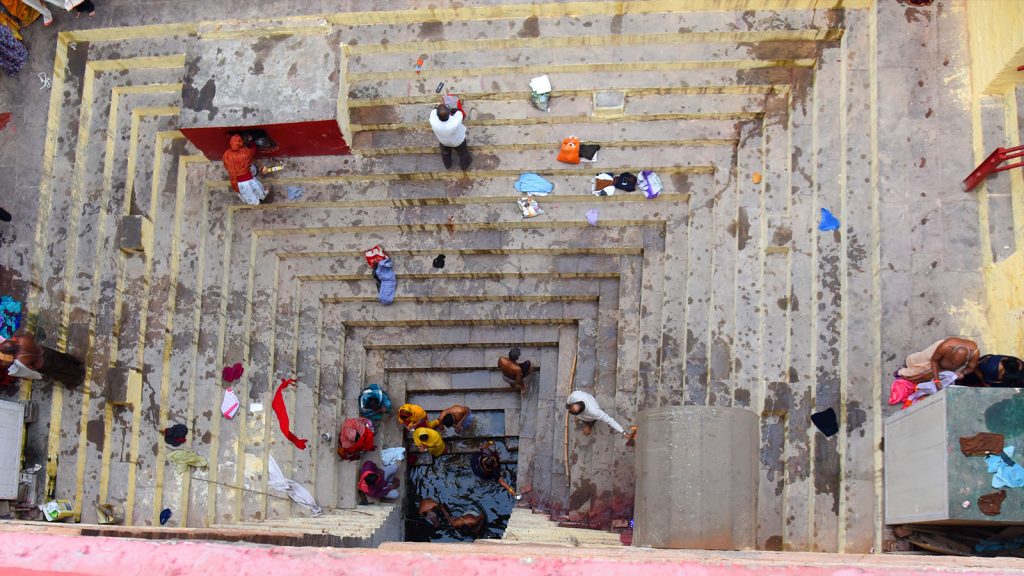 This story of faith relates to an event of the 18th century wherein the King of Cooch Bihar State was healed of the skin disease after taking a dip in this holy kund and ever since then there is a conventional belief that the worshiper may get rid of any kinds of skin diseases here.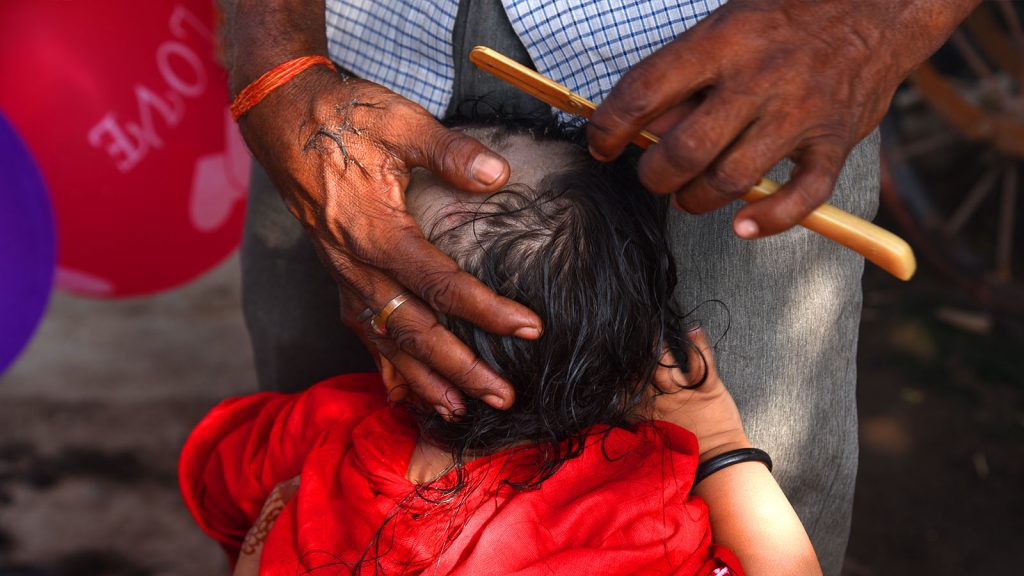 It is also believed that centuries ago a huge meteorite was dropped here due to which the Kund came into existence, since then people had believed that the sun's fragment had fallen here. The mention of this historic and iconic Kund can also be found in the holy books and scriptures which consists of the "Kashikhand", "Shivamahapuraan", "Vishnupuraan",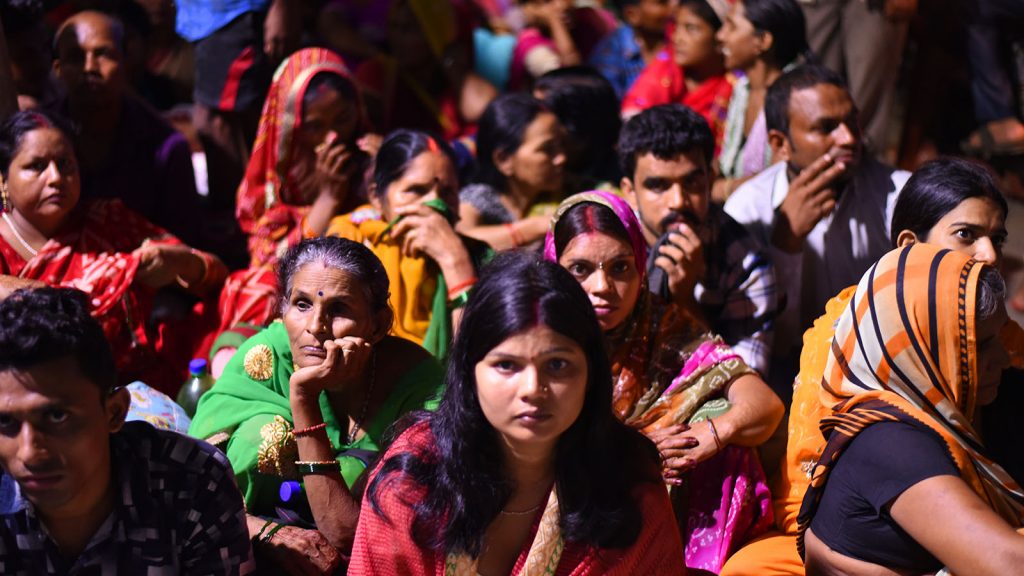 Later, the Queen of Indore, Ahilyabai Holkar, contributed to the beautification of this place. Its architecture is made in such a way that on the 'Bhadrapad Shukla Shashti' (Aug-Sept) the rays of the sun become immensely impactful and effective and that's why on this day famous festival called 'Lolark Chatt' is celebrated here where people from all over the world come here to take dip in the holy kund so that they could be free from all sorts of skin diseases.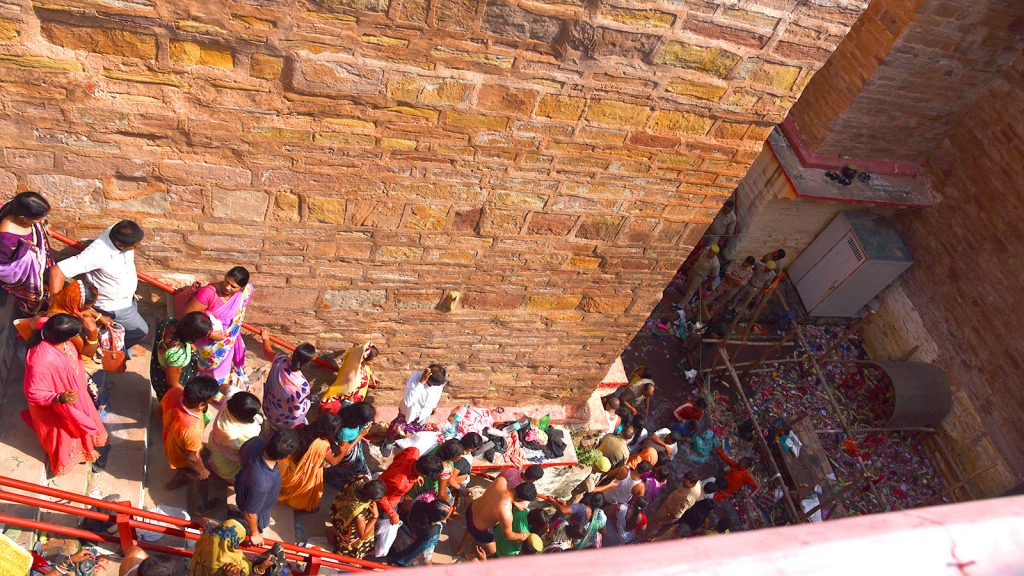 Another set of beliefs say that the wheel of the chariot of the sun had fallen down here itself, which has become famous as the kund. So the childless couples get the blessings of the Lord Sun which helps them in having a happy family. This is the only reason why every year people from different and distinct lands come here so seek the divine blessings and return back home with a smile of satisfaction on their faces.
Direction