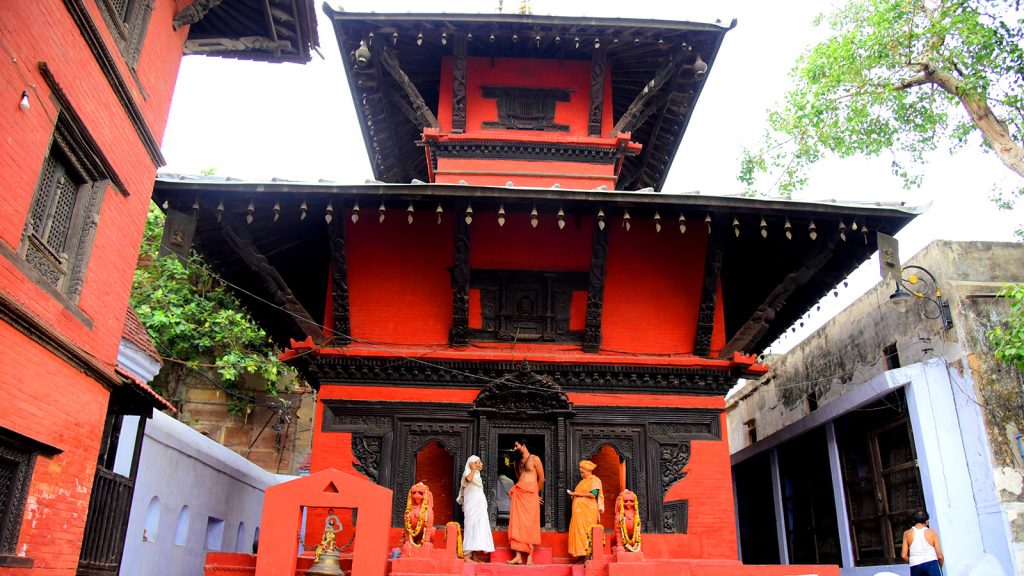 Kashi and Kathhmandu are known as the "sister cities" as they share a deep rooted bond between them.  Kashi is situated on the banks of the river Ganga where as Kathmandu is situated on the banks of the river Bagmati. Kashi and Kathmandu have a similarity between them which many people are not aware of and it is that there is a temple of Pashupatinath in Varanasi itself too. Yes you read it right!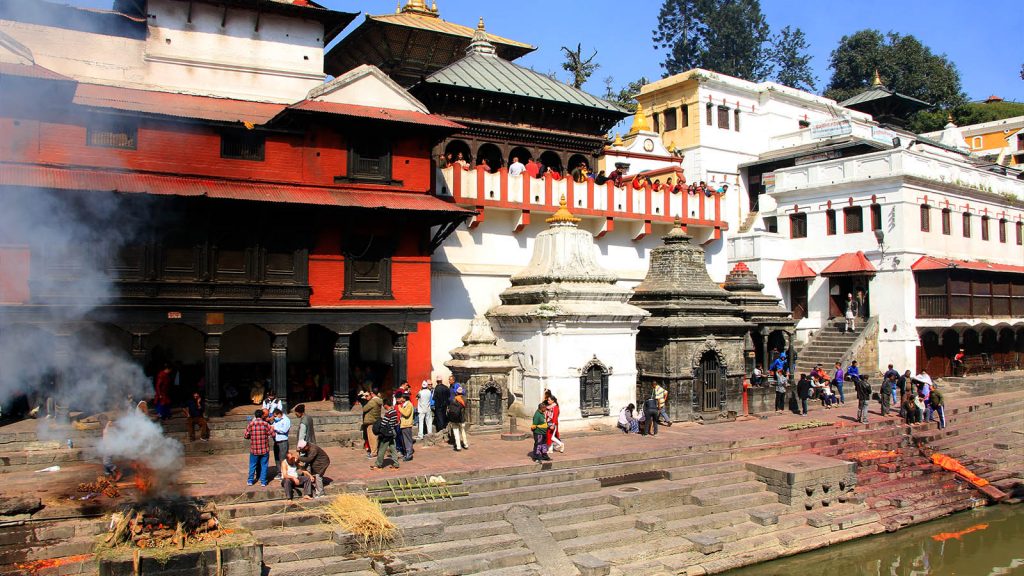 It is the replica of the temple of Kathmandu and is known as the Nepali Temple here.
Located at Lalita Ghat this temple is considered to be one of the oldest temples of Kashi. This temple is dedicated to Lord Shiva and is built in Nepalese architecture. This temple holds greater religious significance as well.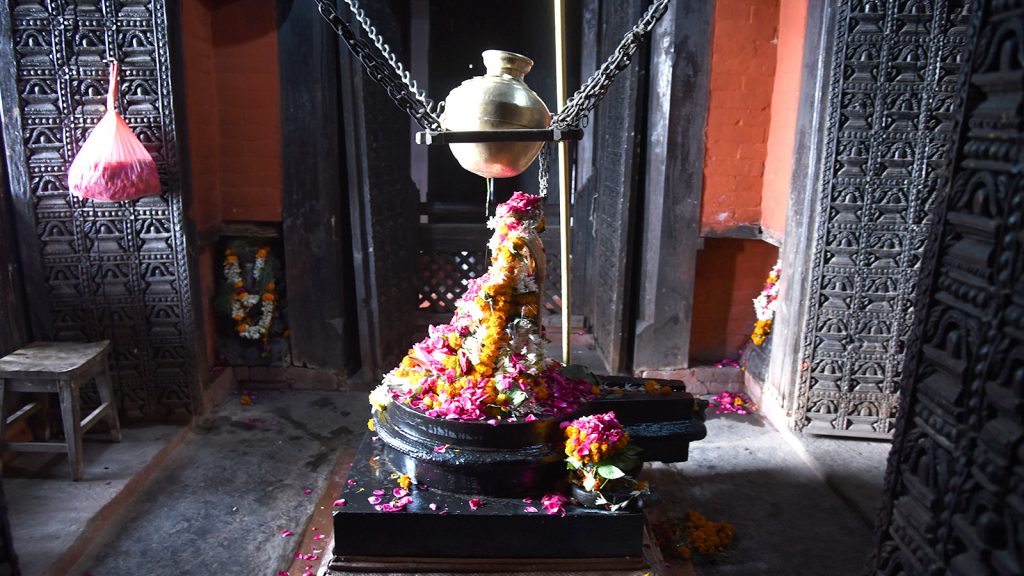 King of Nepal, Rana Bahadur Shah, after being exiled from Nepal (1800-1804) came to Kashi and named himself as Swami Nirgunananda and at the same time he decided to make a replica of the Pashupatinath's temple of Kathmandu in Kashi. Construction of the temple took 30 years to complete the temple.
During this time period the King Rana Bahadur Shah had to return to Nepal and there, he was killed by his step brother Sher Bahadur Shah. After his death his son Vikram Shah completed the construction of the temple within 20 years of time period.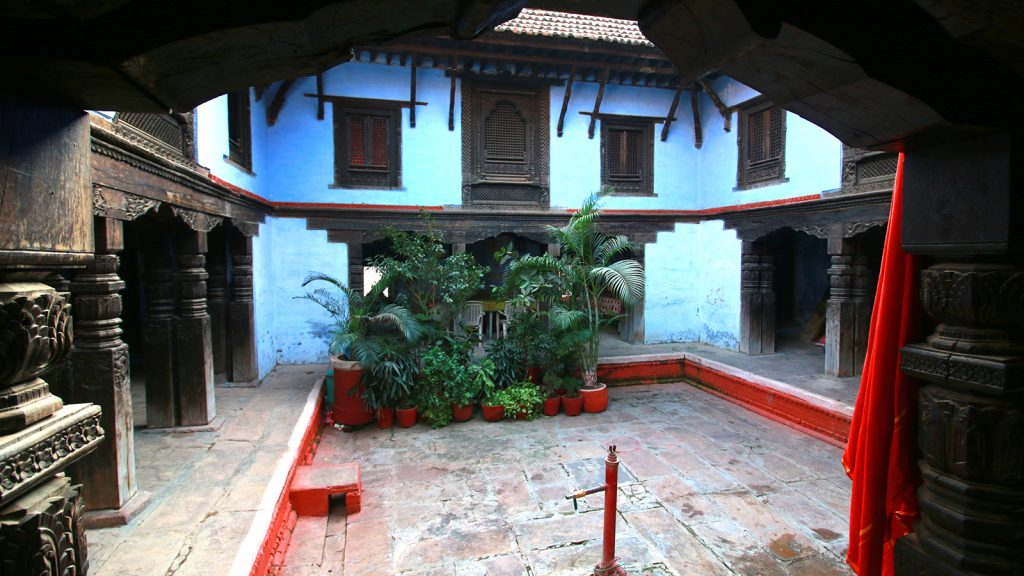 Currently, adjacent to the temple is a dharamshala where the students of Sanskrit and spiritual learning reside together. This temple carries an image of the Pashupatinath temple of Kathmandu as it is its replica. Right from the gate to the walls, the wooden carvings on them are very beautiful and appealing.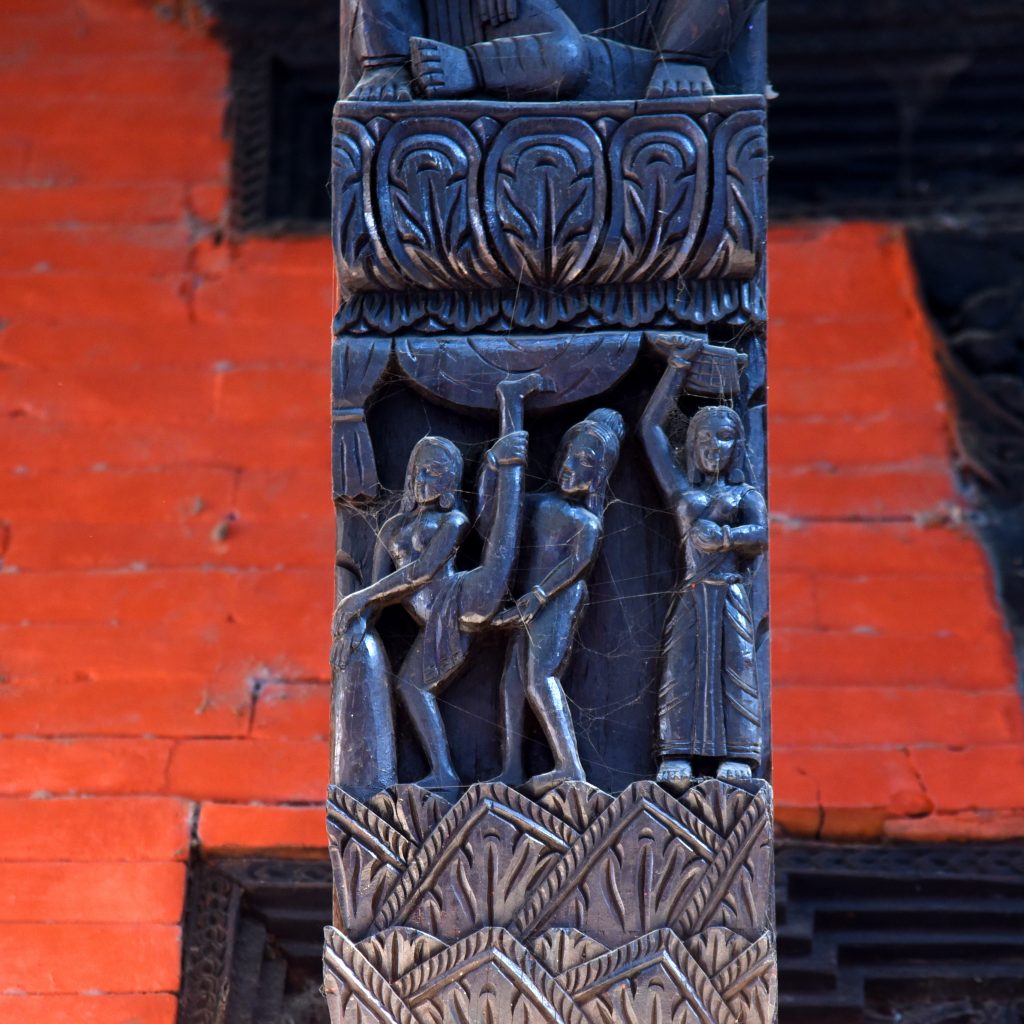 Besides this the erotic sculptures on them have been made like the temples of Khajuraho which is why this temple is also called as the 'Katha Temple' and the 'Mini Khajuraho'.
This temple is made up of terracotta, wood and stone and was built up by the artisans of Nepal. The construction materials of this temple were bought from Nepal too. The woods of the sheesham and shekhua tree has been used in its construction due to which it is timeless and termite free even till date.
Due to its amazing appearance, Nepali architecture and the greatness of Pashupatinath it is one of the most historical temple of Kashi and it each day it witnesses many visitors who admire its grandeur.
Direction