Situated just 10 km away from Varanasi, Sarnath is one of the most auspicious places for the Buddhist as the Buddha has preached his first 'Sermon' here. All ancient Indian religion and sects developed a harmony and had been creating exuberant art and architectural marvels for over 1000s of years till the loot and distractions brought by invaders.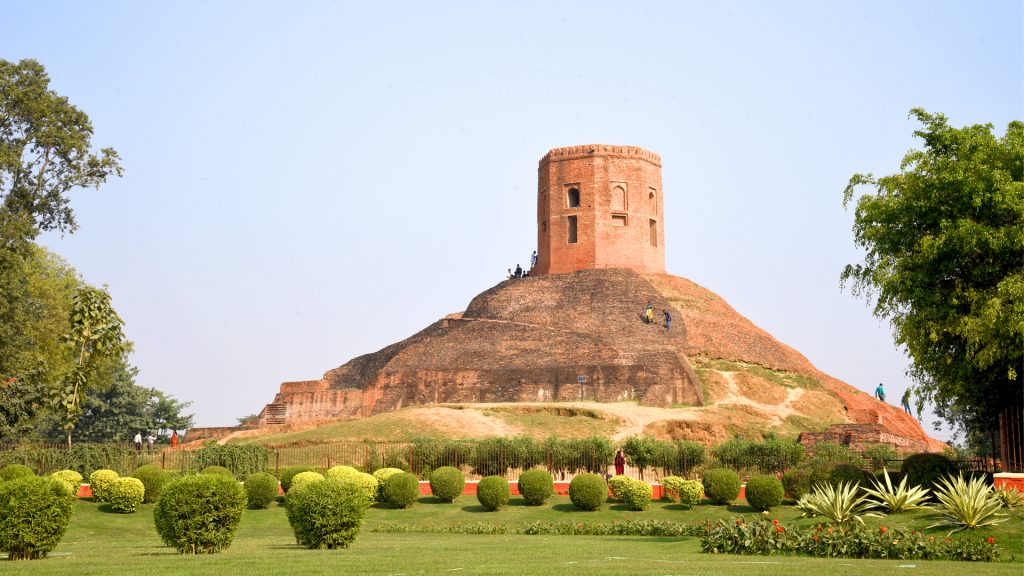 1. Chaukhandi Stupa
Built during Gupta Period between the 4th and 6th centuries; Chaukhandi Stupa is a huge earthen mound covered with beautiful brickworks. Govardhan, gave the present shape to the Chaunkhandi Sttupa and built octagonal tower to celebrate the visit of Humayun, the Mughal ruler to Sarnath in 16th century.
Time- Sunrise to Suset; All Day;  Photography Allowed, Wheelchair Accessible
Direction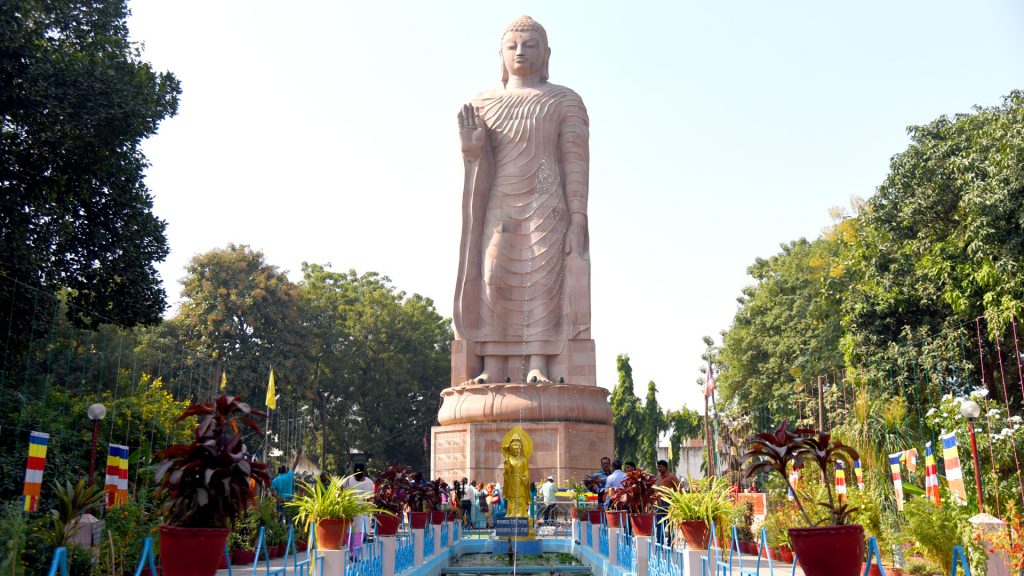 2. The Giant Buddha
The Thai temple of Sarnath, also known as 'Hinayana Buddha Temple' was built with the contribution from Thailand to represent Thai sect and practices of Buddhism in Sarnath. There is an 86 feet tall, magnificent figure of standing Buddha that attracts tourists across the world.
Direction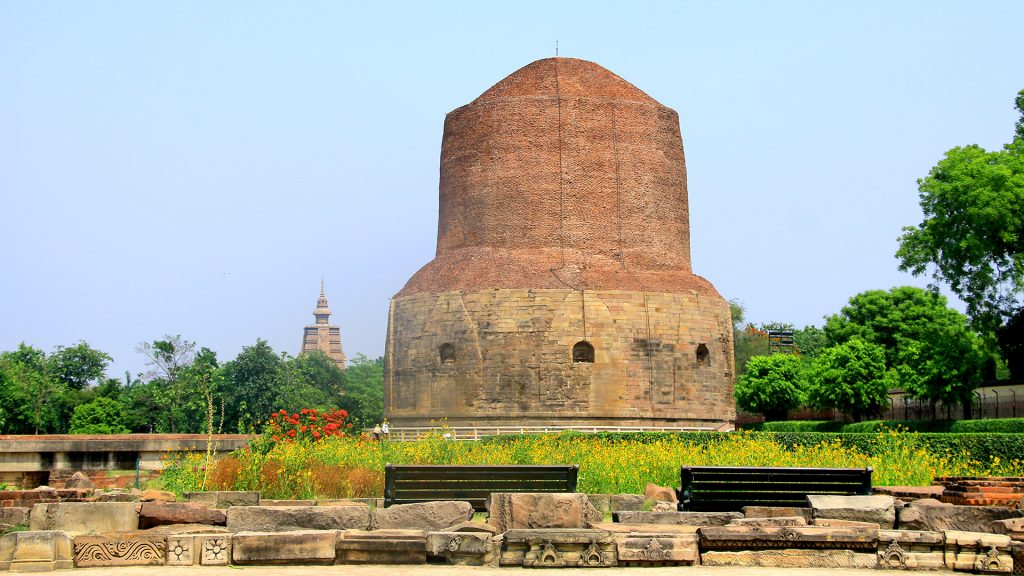 3. Dhamekh Stupa
A great Stupa, an animal sanctuary along with a huge residential facility for monks and pilgrims was built by Mauryan king Ashoka in around 250 B.C.E to support the practice, research and propagation of Buddhist faith. Every year thousands of pilgrims from all around the world visit this palace and perform their rituals.
Time- Sunrise to Sunset; All Day;  Photography Allowed, Wheelchair Accessible
Direction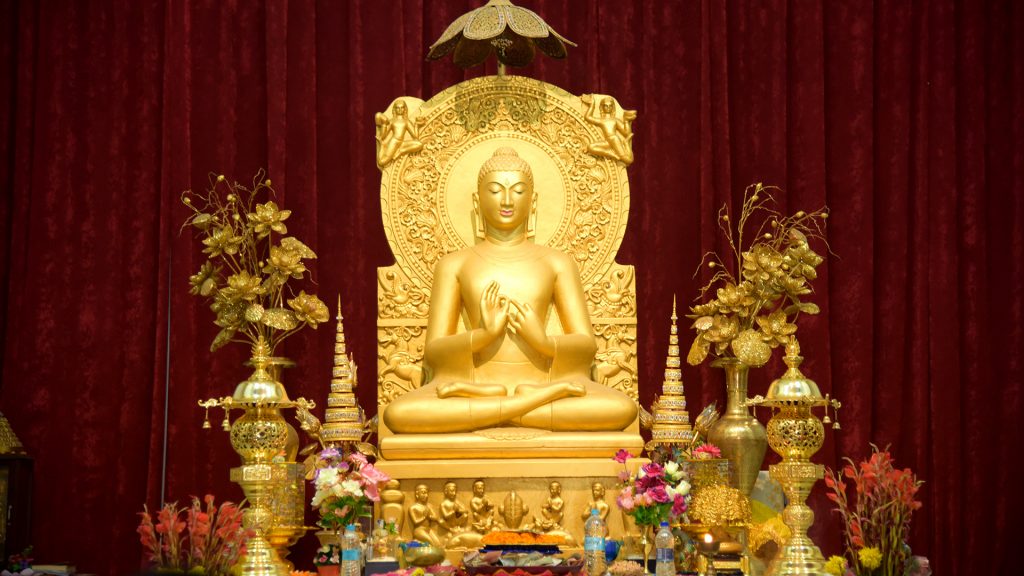 4. Mulgandh Kuti Vihara
Built in 1931 by Maha Bodhi society, Mulgandh Kuti Vihara is an important destination with distinct temple architecture and splendid murals. Stating the life of Gautama Buddha, these murals were made by Kosetsu Nosu, a famous Japanese artist, who had visited India to make copies of ancient Indian paintings at Ajanta Caves.
Time- 6-11 and 3-8 pm; All Day;  Photography Allowed, Wheelchair Accessible
Direction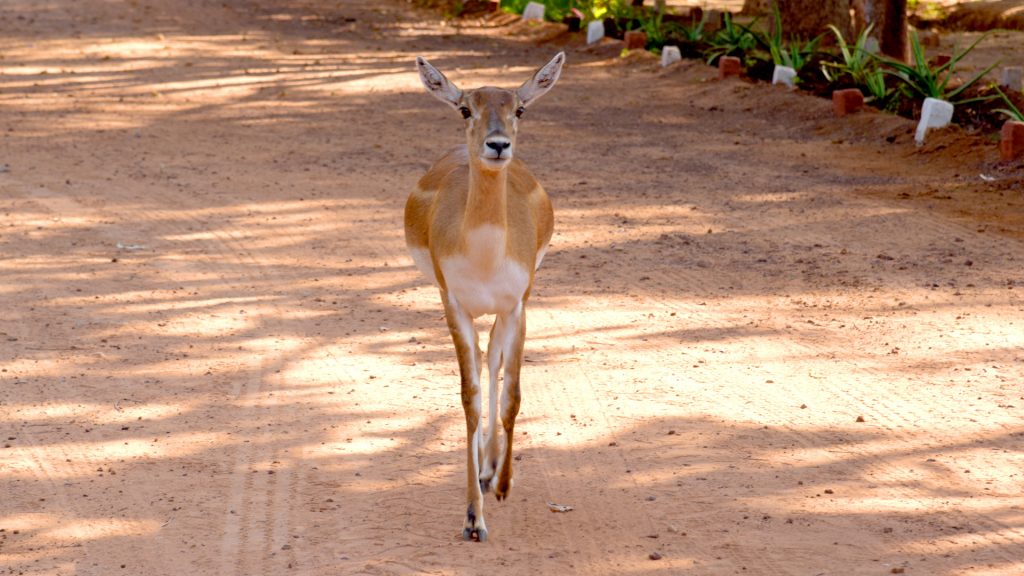 5. Deer Park
The word 'Sarnath' has derived from 'Sarangnath'; a divine form Lord Shiva as the 'Keeper of Deer'. it is believed that the deer park was developed by the Jataka King of Benaras. The history of this holy site dates back to almost 500 BC. The Deer park is huge enclosure made for the deer to roam around freely.
Direction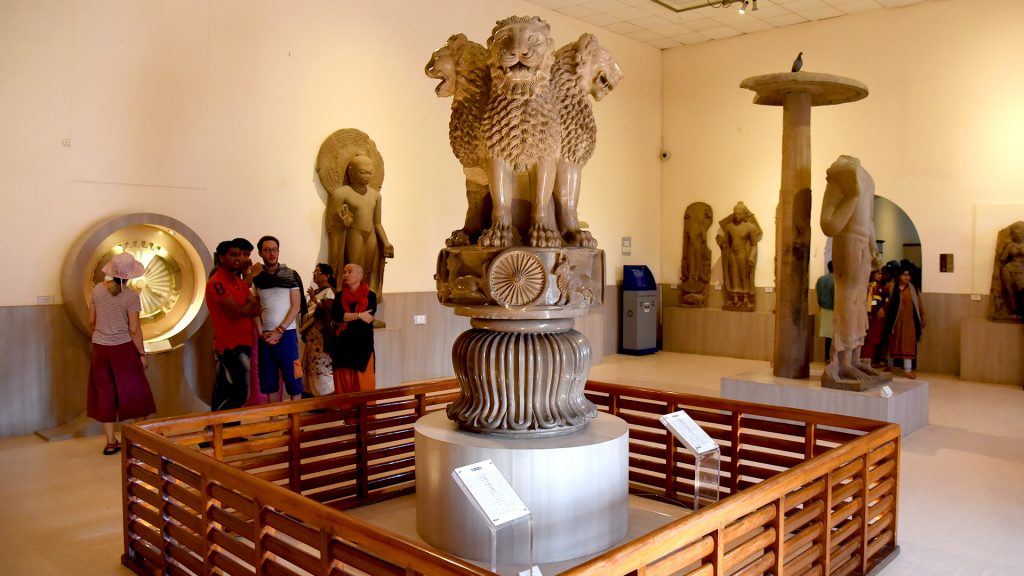 5. Archaeological museum, Sarnath
The oldest site museum of Archaeological Survey of India, Sarnath Museum was built in 1910 in forms of a monastery or Sangharam, adjoining to the Sarnath excavation site. The Museum holds hundreds of historic artifacts from various archaeological sites of Sarnath and surroundings.
Time- 9 am to 5 pm; Friday Closed;  Photography Allowed, Wheelchair Accessible
Direction
Know More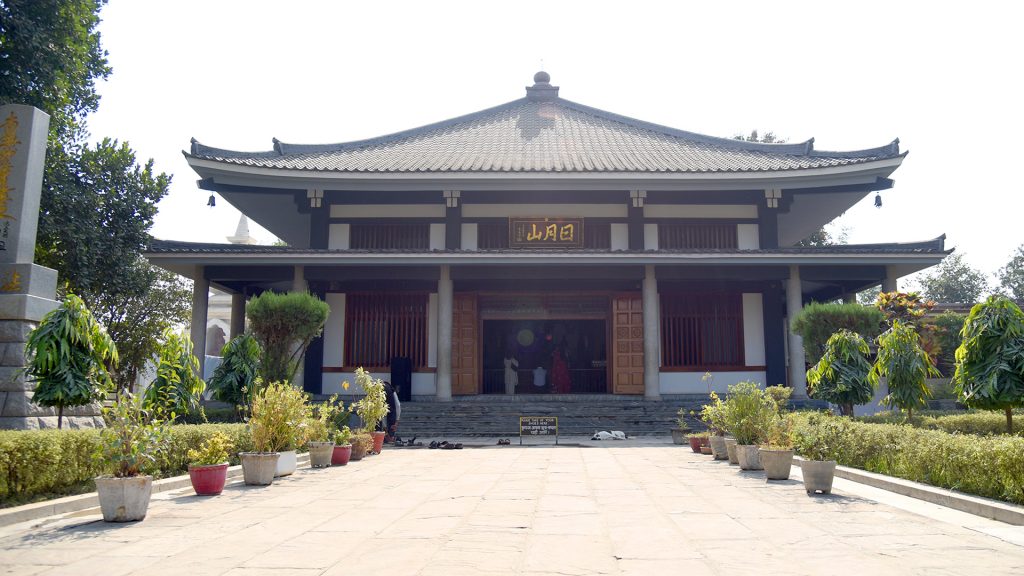 6. Japanese Temple
Run by 'Dharmachakra' Indo-Japan Buddhist Cultural Society', this temple is a prolific example of Japanese temple architecture. There is also a statue of resting Buddha carved out of sandalwood inside.
Direction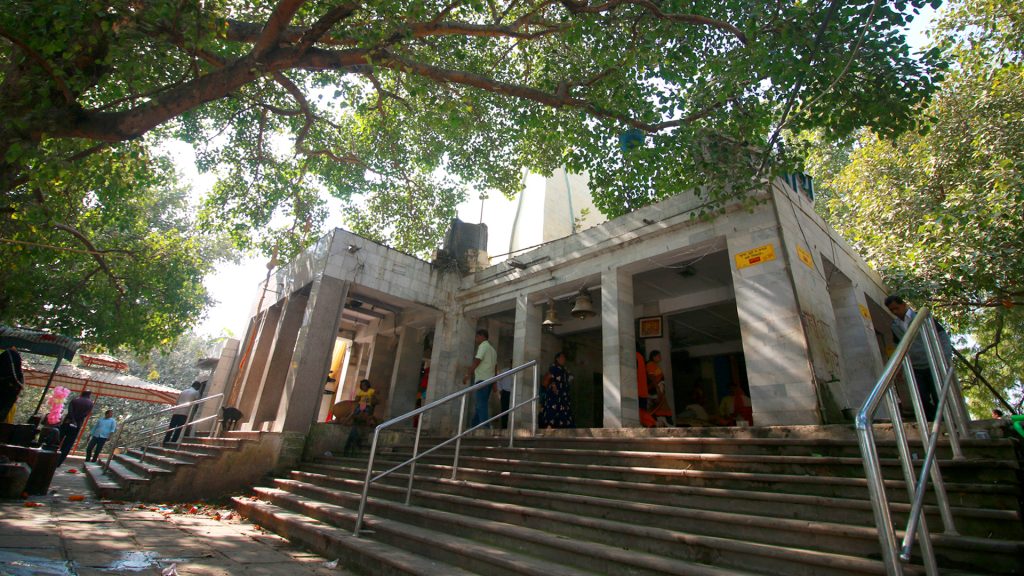 7. Sarangnath Temple
Dedicated to Lord Shiva as 'Lord of Deer' or 'Sarangnath', this ancient temple houses two Shiva lingams and a huge adjoining pond called 'Sarangnath Kund'. The name 'Sarnath' originated from here only!
Direction