Varanasi is called the religious capital of India. Every religion, each sect and all the ideologies came here to be with the one. With the plentiful blessing of  mother Ganga the holy land of Kashi attracts people from the farthest corner of the nation. From Nepal to Maharashtra and Rajasthan to Amethi Royals and commoners came here over the ages and grow this vibrant city with its multicultural dynamics.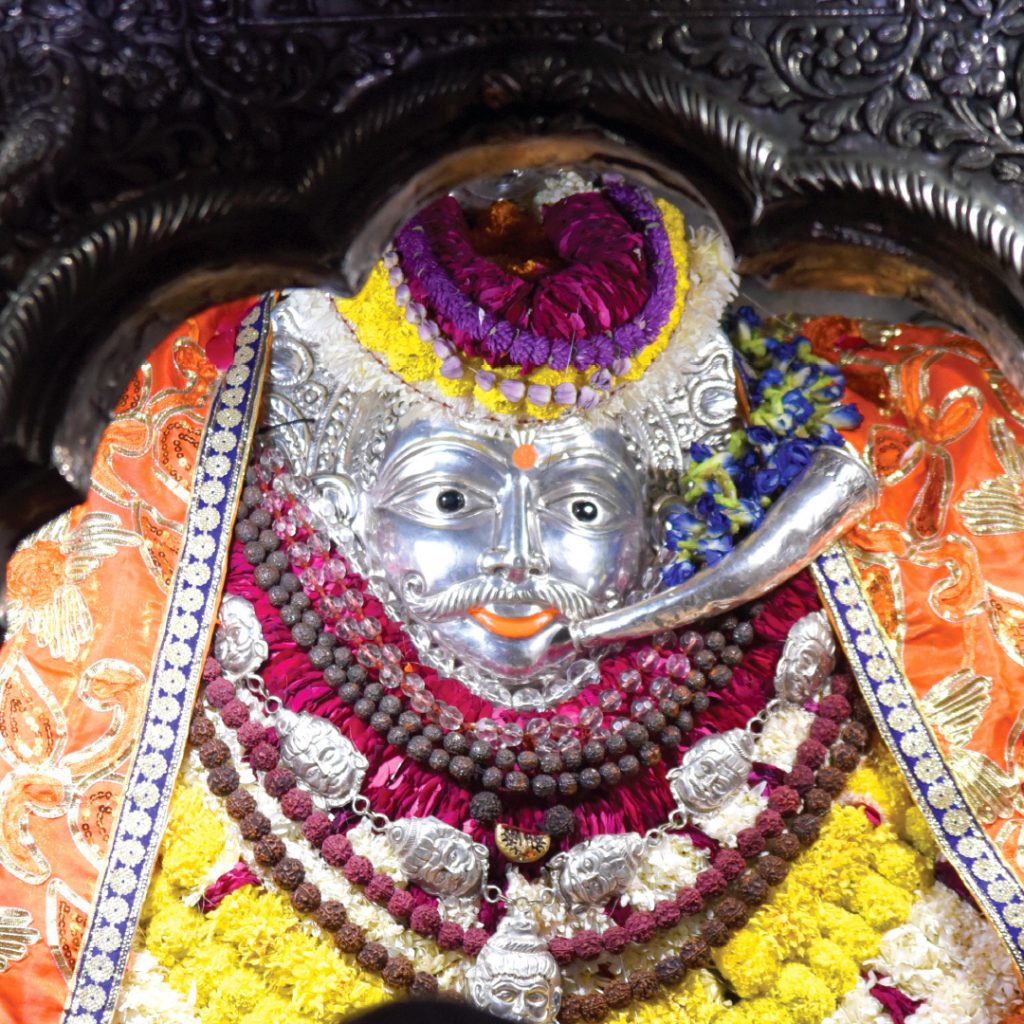 1.Kaal Bhairav Temple   
let's start the walk from this ancient temple where Kaal Bhairav (Shiva) considered as 'Kotwal of Kashi' (Chief of police) to his devotes. It is believed that without his permission no one can exit Varanasi. Enter the temple through narrow lanes and find the god wearing garland of silver sculls, sitting with his mount animal: 'Shvan'- the Dog.
Direction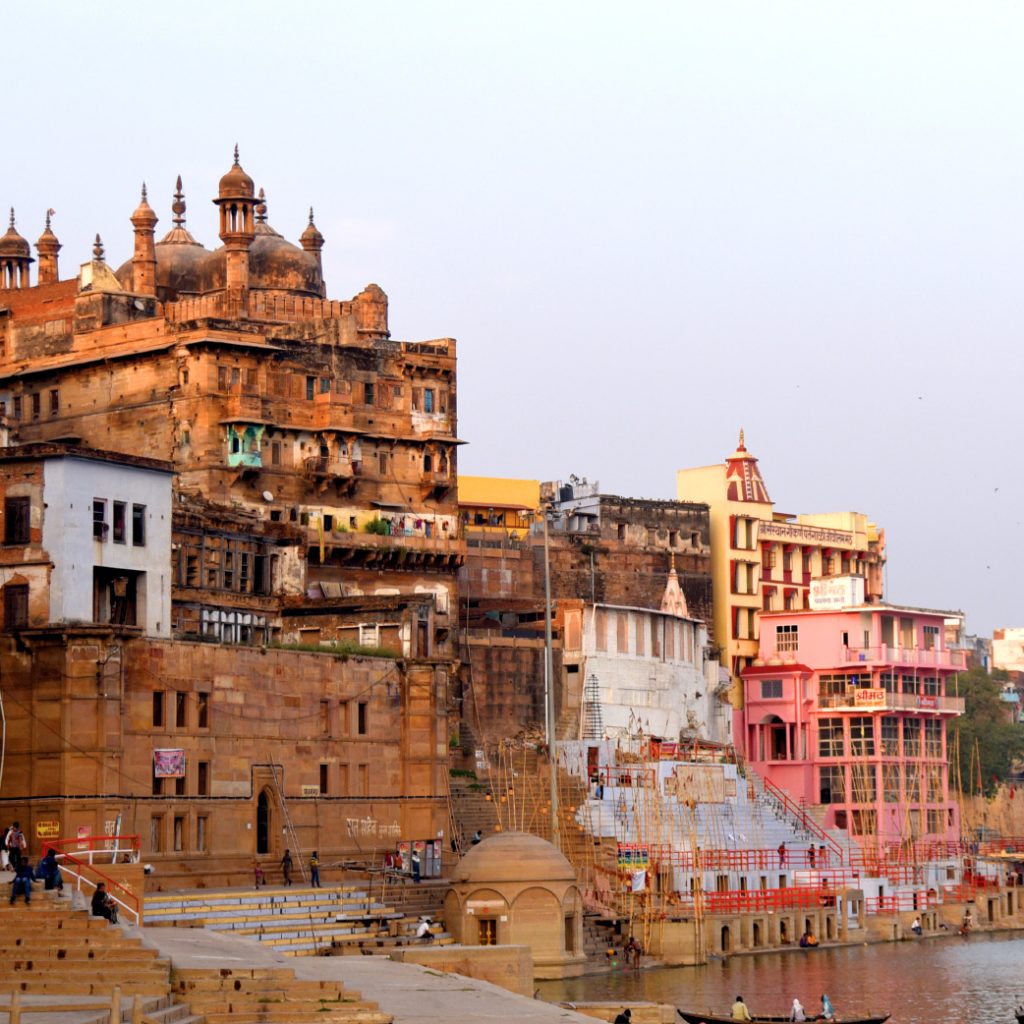 2.Panchganga Ghat
As per beliefs, five most holy rivers of Sanatana Dharma converge here to become one with Ganga at this timeless Ghat of Varanasi. Visit the Trilanga Swami Math and Bindu Madhav Temple around here. Kabir found his Guru Swami Ramanand here who lead him to be the most critical poet of 15th century.
Direction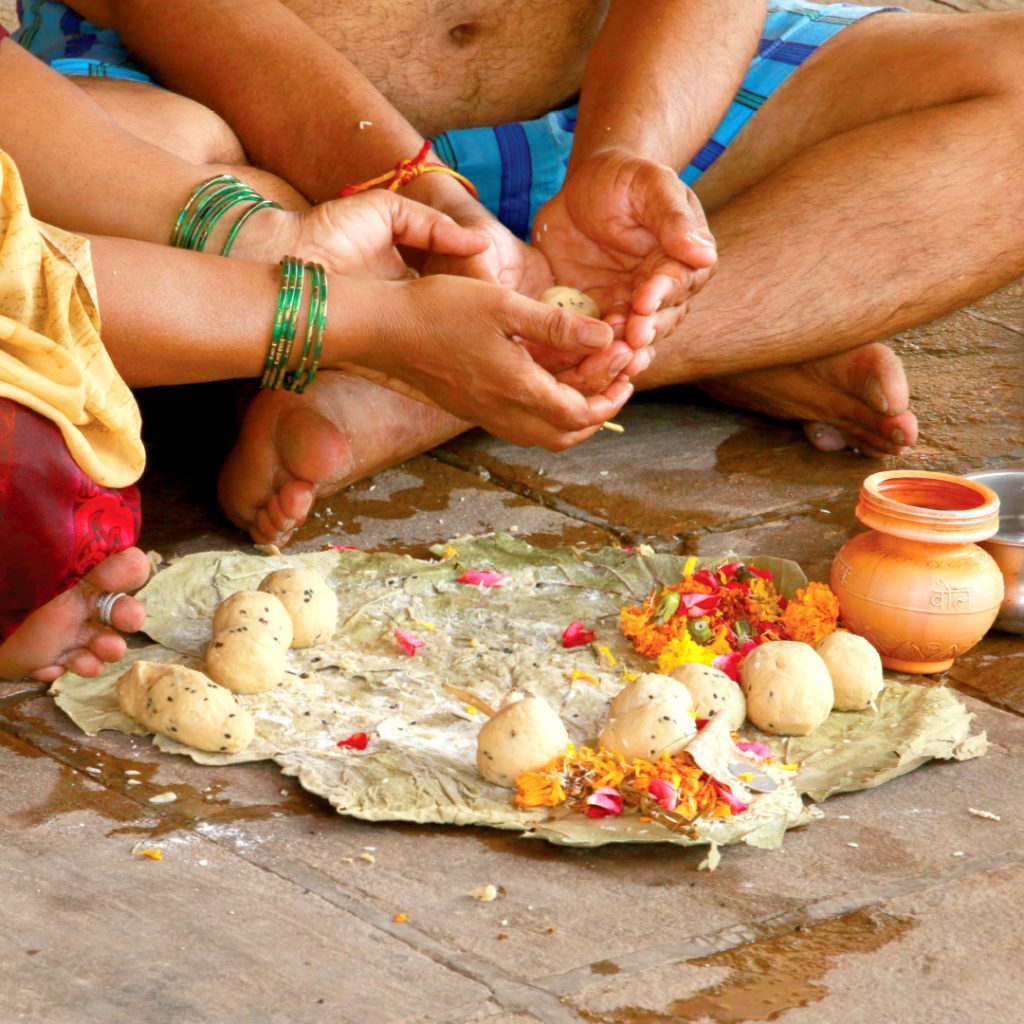 3.Manikarnika Ghat
Death brings rather peace than distress to the soul of a believer as it is said that death in Varanasi makes one free form thy cycle of birth and lead to Moksha (Salvation). This is one of the most sacred ghats of Varanasi where Hindus use to burn dead bodies and perform rituals. The Ghat is also a prime Shakti Peeth as Mata Sati's Ear's ornament had fallen here.
Direction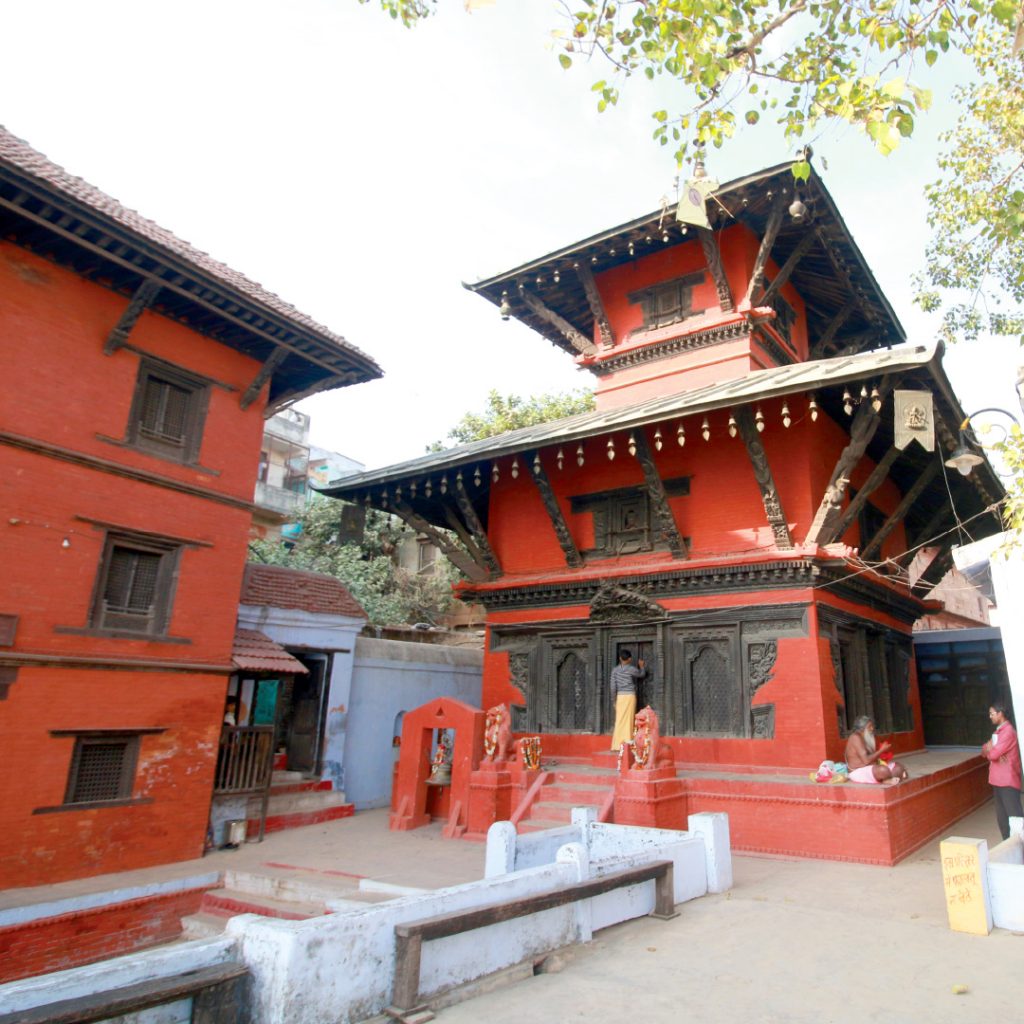 Nepali Temple
A holy shrine of lord Shiva has been constructed at the bank of Ganga near Lalita Ghat by the Royal family of Nepal during the first half of 19th century. The temple was made of terracotta, stone and wood in Pagoda style of architecture. It has arrays of erotic sculptures mainly carved out of wood; hence it is also called "Mini Khajuraho".
Direction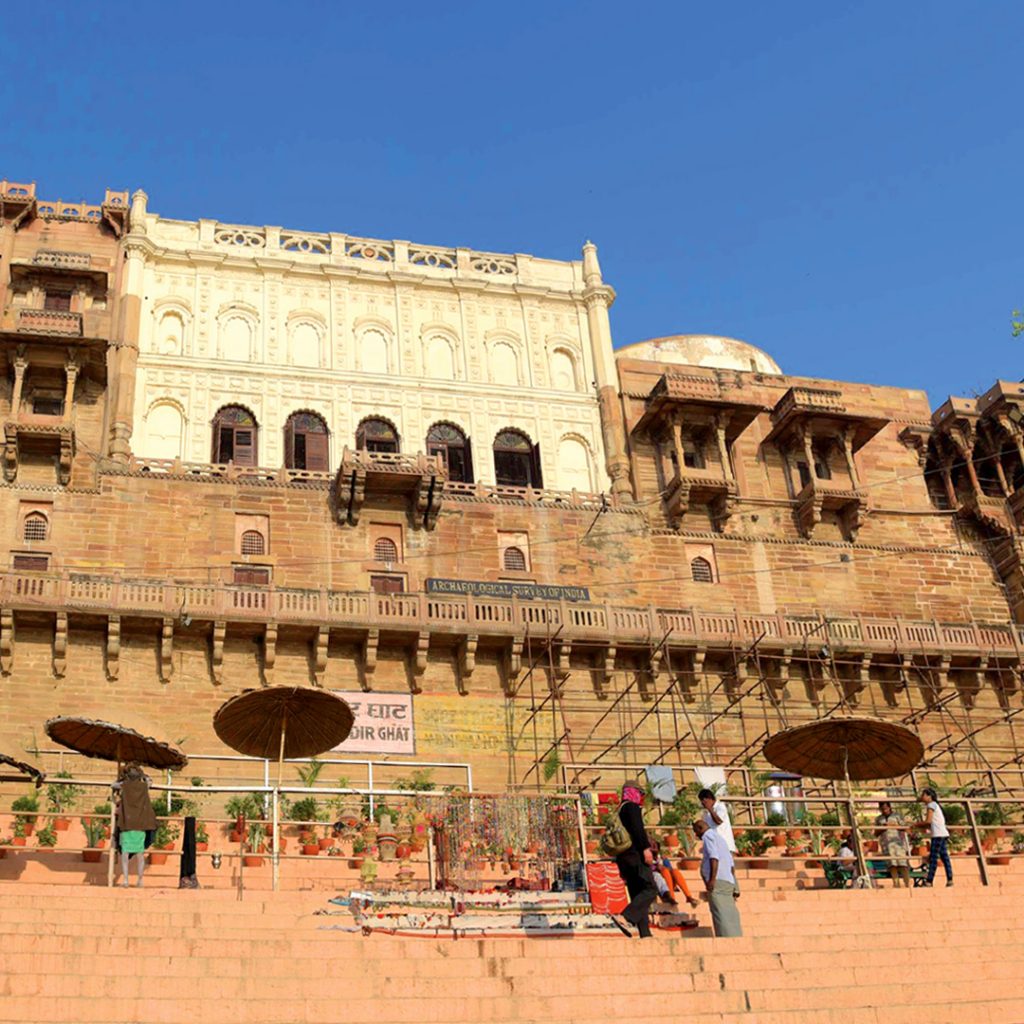 5.Manmandir Observatory
16th century king, Raja Sawai Man Singh of Amer, Rajasthan built his palace and developed this ghat. He also developed a set of large instruments for astronomical observation based on ancient methods of computing the positions of stars and planets with the reference of their motions and aberrations to serve academic and astrological use.
Direction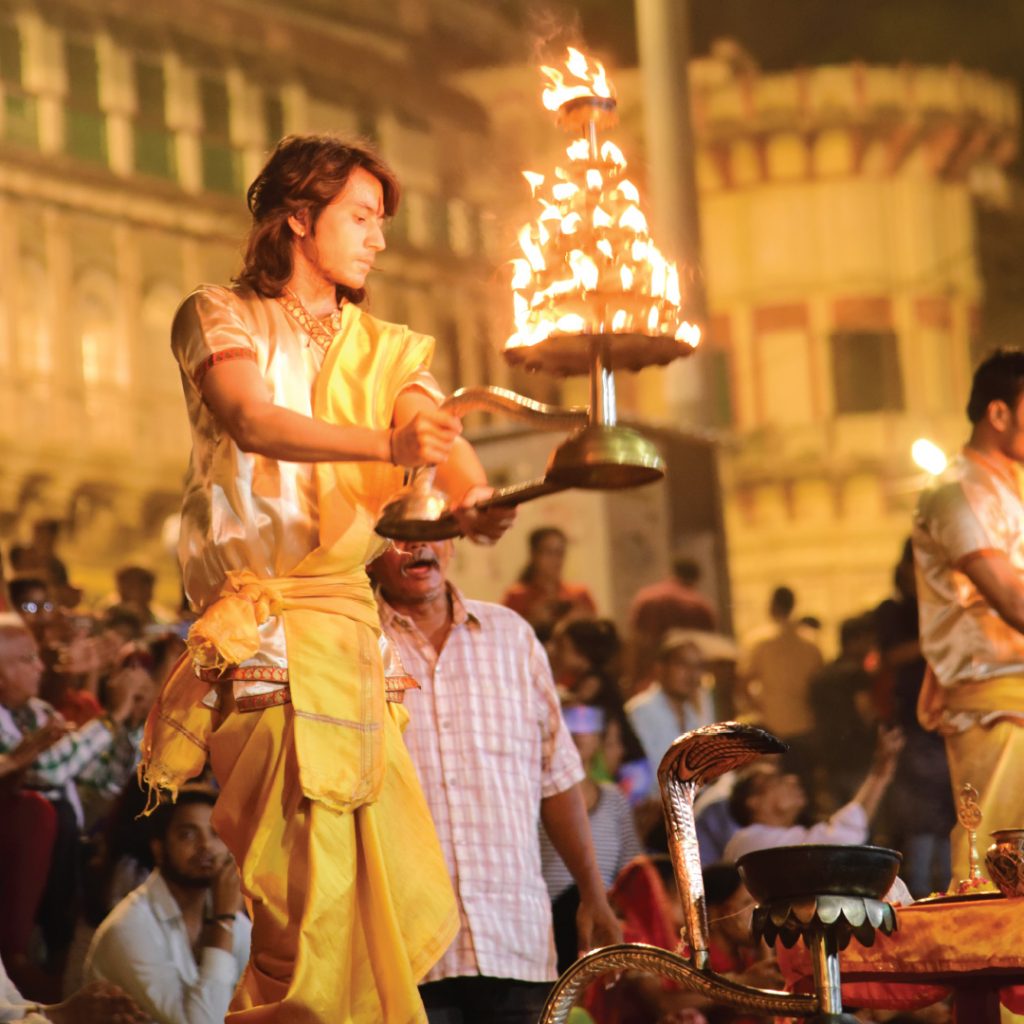 6.Dashaswamedh Ghat
Being probably the most spectacular Ghat of all, this Ghat can often be seen as a symbol of this holy city. As per the legend Lord Brahma conducted a spiritual ceremony called 'Dashashwamedha Yajna' where 10 white horses were sacrificed which coined the name of this Ghat. The Kashi Khanda records many verses describing glory of this Ghat.
Direction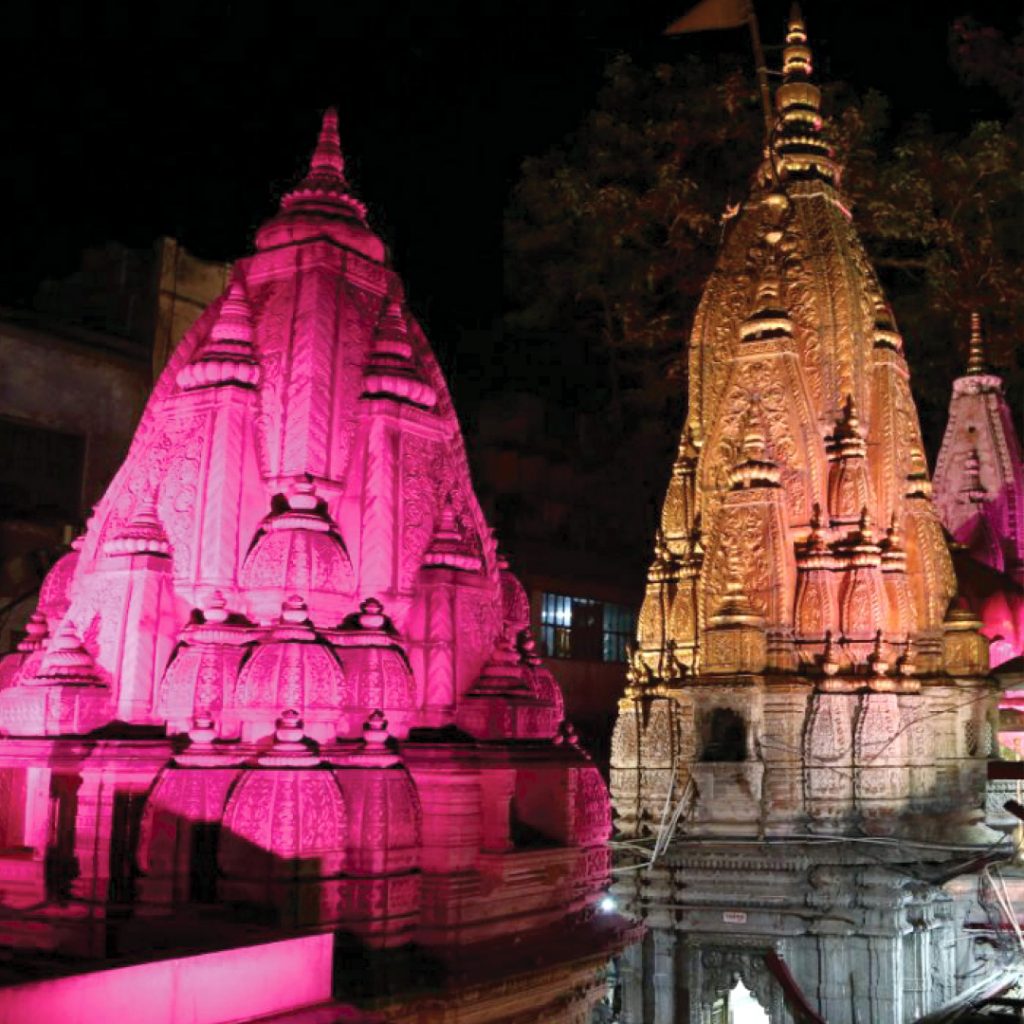 Kashi Viswanath Temple
Holding one of the prime Jyotirlingas, this temple is not just the most famous temple in the city, but also the icon for which the city is famous for. The temple is situated near the Dashashwamedh Ghat, deep inside the narrow lane of the city. End this tour here but don't forget to enjoy evening with Thandai and Banarasi Paan.
Direction
Take a Detour!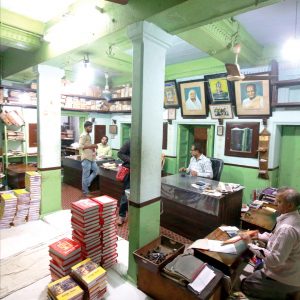 8. Chowkhamba Prakashan
Founded in 1892 by Haridasji Gupta, this publication played a prime role in publicity of the rare books of Sanskrit and attracts book lover from all around the world with its exclusive collections.
Direction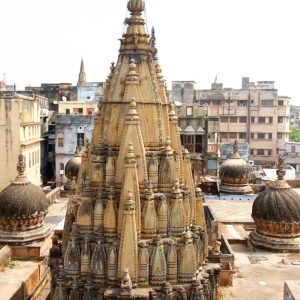 9. Bhonsale Ghat
Bhonsle Ghat was built by the Maratha king Bhonsle from Nagpur In 1780. There are three unique heritage shrines namely Lakshmi Narayan Temple, Raghurajeshvara Temple and Yamaditya Temple nearby.
Direction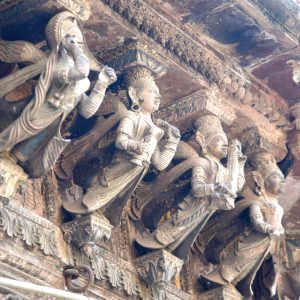 10. Amethi Temple
Situated near Manikarnika Ghat, an ancient temple of lord Shiva built by the king of Amethi in 1857 (also known as Amethi Durga Temple). It mesmerizes tourists for its remarkable stone sculptures carved out on the walls of the temple.
Direction